Web Hosting
In today's digital markets a web site is a necessary tool that takes minimal expense to create and maintain yet has the staying power to deliver long term returns and profits. Whether you are publishing your first web site or looking to upgrade your current on-line presence to a more sophisticated e-commerce store front Busick Studios offers web hosting plans to fit your needs and budget. As a full service web hosting provider we can deliver significant savings on equipment, software, programming and network access expenses. With our secure facility, networks and servers you will enjoy a scaleable hosting plan to accommodate your companies changing needs and market conditions. You will feel confident, safe and secure with your co-lo, web site, email and data in our redundant state of the art facility.
When you decide to establish a world wide web site of your own one of the first decisions you will make is whether to outsource your web site hosting or manage it internally. In house site maintenance requires a significant investment of time and money, plus dedicated technical resources. Let our professional site maintenance and management team work as an extension of your own company and help you focus on your core business. We have a number of plans to ensure your site receives pro-active and on going upgrades, site maintenance as well as system and security management to keep you running smoothly and available to your clients 7 days a week 24 hours a day 365 days a year. Contact us today and lets see what we can do for you.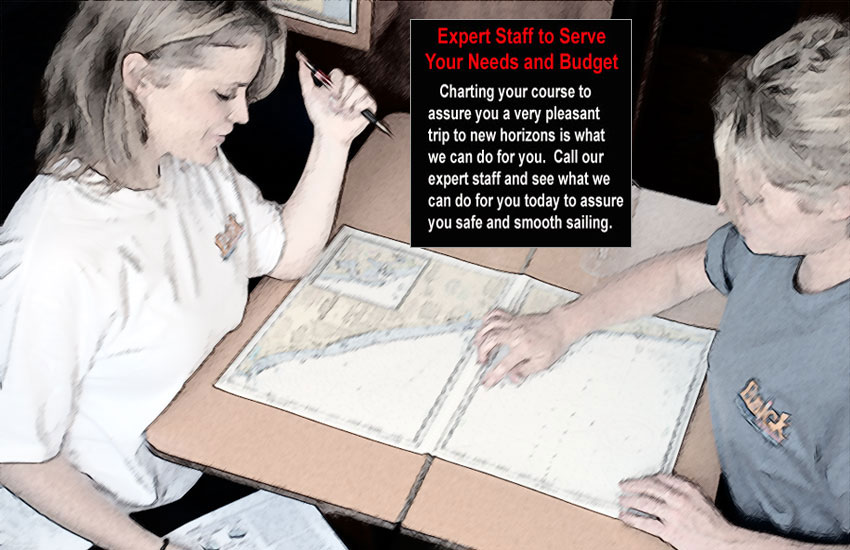 send inquiries to:
email: webmaster
Site maintained by Busick Studios staff
© 1998 - 2008 Busick Studios, all rights reserved.