E-Commerce

Now that your web site is up and running why not sell your products, widgets or services over the internet. Expand your companies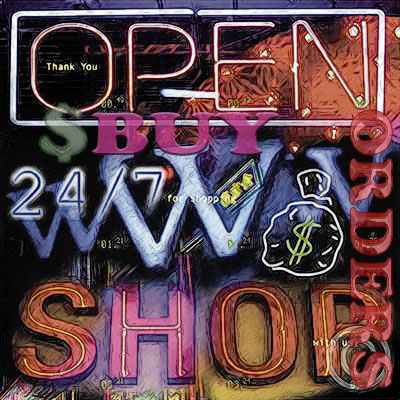 growth, increase your revenues while lowering overhead and operating expenses with an e-commerce web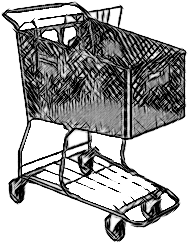 site. These days e-commerce is the backbone of a profitable brick and mortar business and web site is where today's buyers want to do their business. We can provide secure and reliable solutions to ensure that your on-line store is open 24 hours a day, 365 days a year. A shopping cart combines the catalogue and ordering process into an easy to use interface through which your customers and prospects can easily select merchandise, review their selections and easily make their purchases. Busick Studios offers out of the box Miva Merchant, and also customizable shopping cart solutions that support an unlimited number of products or services on your e-commerce web site. You can choose to do the maintenance or we would gladly take care of that part for you so you can concentrate on production or sales. We also offer sophisticated back-end solutions with custom written programming source code of choice that can be securely built and maintained on our high speed server boxes handling all your company's or personal on-line solution needs. Please contact us and let us see what we can do for you today.
Busick Studios
email: webmaster@busickstudios.com
© 1998 - 2008 Busick Studios, all rights reserved.