Expand Your Reach and Increase Profits While Lowering Overhead
Busick Studios offers one stop on-line shopping with high speed hosting services, co-location, website creation, e-commerce, search engine submission, high end programming services no matter what your needs along with regular site maintenance and updates if you no longer have the time or inclination. Our strategic alliance with partner Hurricane Electric allows you to feel safe and secure with your co-location, data backups, virtual presence, on-line store, email, and other company materials in our redundant state of the art 42,000 square foot Fremont California facility.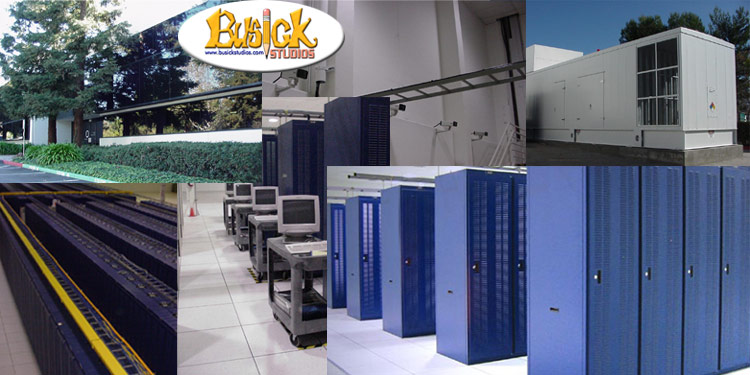 send inquiries to: email: webmaster
Site maintained by Busick Studios staff
© 1998-2020 Busick Studios, all rights reserved.